8 reasons to rent a villa in Ibiza with Ibiza House Renting
Written on : 11 February 2019
Founded more than thirty years ago, Ibiza House Renting is a travel agency specialising in villa rentals in Ibiza. We make every effort to meet your expectations and offer you a dream holiday on the White Isle. Here are 8 reasons to rent a villa in Ibiza with Ibiza House Renting. Do not wait any longer!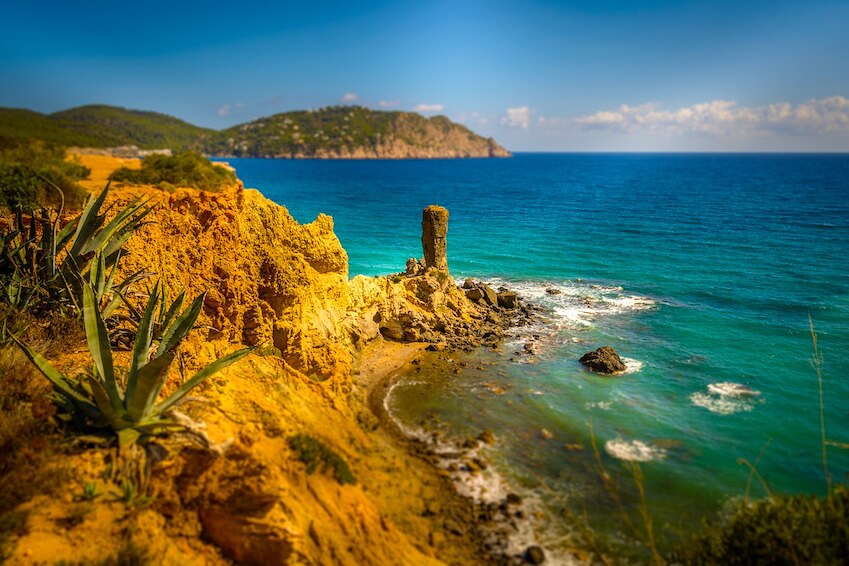 1- Complete expertise
The entire Ibiza House Renting team knows the island like the back of their hand. Our specialists will be able to answer your requests and propose you villas adapted to your budget. Our main obsession is customer satisfaction. In each project, we therefore do our utmost to ensure that your expectations are met.
2- A team on a human scale
Founded in 1984, the Ibiza House Renting agency favours human contact. Always listening, our team of specialists will take care of you and make every effort to make your stay in Ibiza unforgettable. For every need, every budget, we will find something that will please you!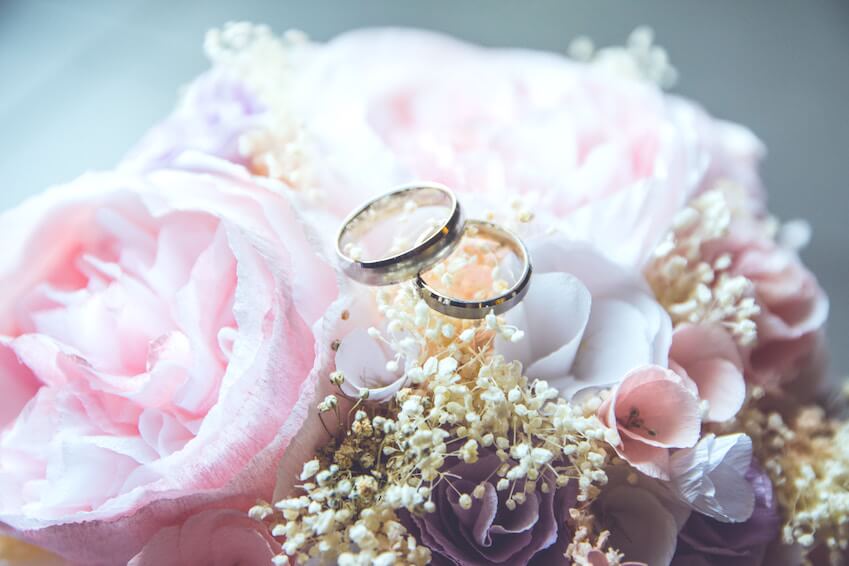 3- Personalised stays
Sometimes, we want a trip that's out of the ordinary, and Ibiza House Renting understands it well. Whether it's a villa near the beach or in the countryside, we have thought of everything to make your trip memorable. In addition, Ibiza House Renting accompanies you on very special occasions. Weddings, film and photo shoots, yoga retreats...We can offer villas according to your needs and budget for all the events you want to organise in Ibiza!
4- Splendid villas verified by us
Located in the four corners of Ibiza, our villas in Ibiza will fulfill all your desires. So that your stay goes smoothly, we visit and check all the properties we offer for rent. Thus, you are sure to rent a quality villa that meets your expectations and your budget.
5- The freedom to choose
At Ibiza House Renting, your satisfaction is our priority. That is why, whether you want a villa with direct access to the beach, a villa in the countryside to enjoy the natural landscapes of Ibiza, or a villa with a staff, we will meet your requirements. You can then enjoy your stay in Ibiza in peace in a property you have chosen and in which you feel good. Relax in Ibiza and enjoy moments of relaxation with your loved ones.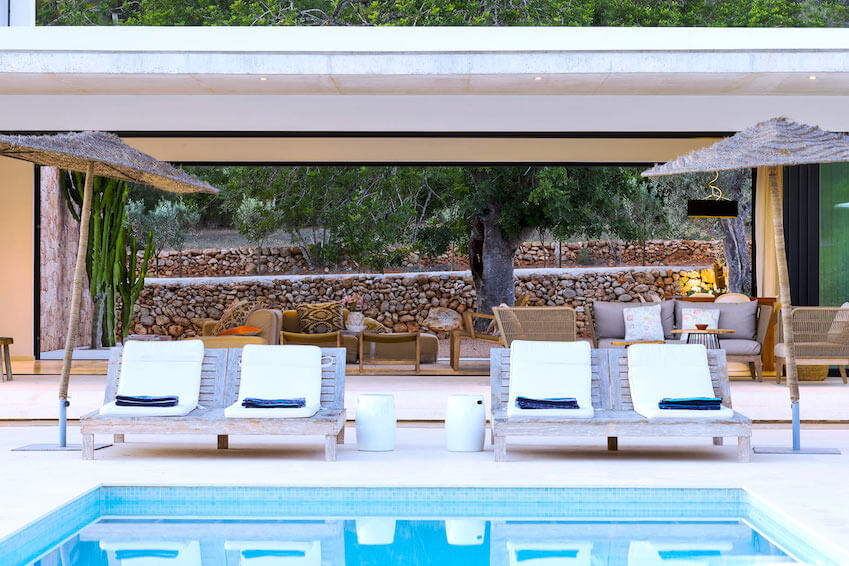 6- Dream equipment
Even if Ibiza is full of sublime natural landscapes, you may want to rest in your villa during your stay. That's why we thought about every detail. Equipped with a private pool, a covered terrace or a jacuzzi and a massage room, our exclusive properties offer you an idyllic setting. Indulge in the pleasures of idleness in the heart of the Pityuses island.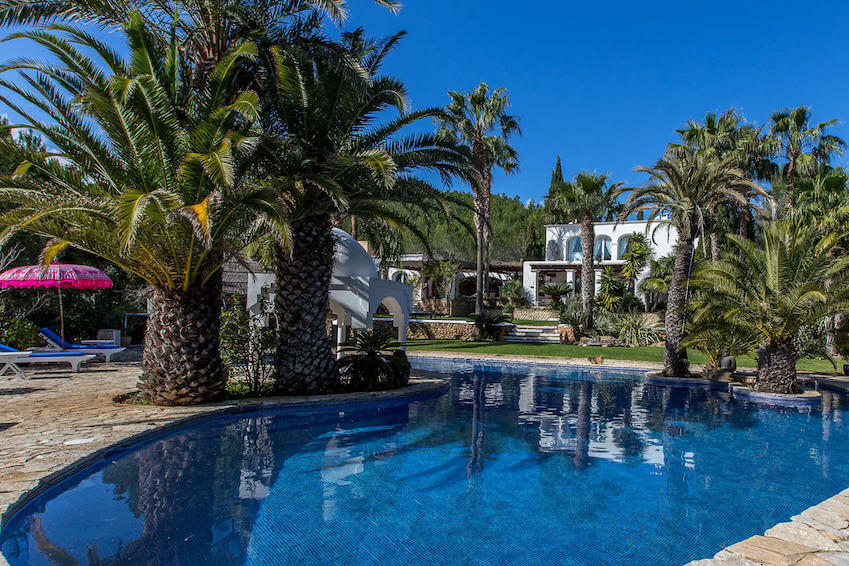 7- An intimate setting
Unlike hotels, our villas will offer you all the privacy you've always dreamed of. Whether you go with family, friends or with your dear and tender, you can share moments of complicity away from the hustle and bustle of the city. In a corner of paradise, relax in your haven of peace.
8- A villa in the heart of Ibiza
Between natural landscapes and hectic nightlife, Ibiza has a lot to offer you. Ibiza House Renting has several properties in the four corners of Ibiza where you can admire splendid sunsets, picturesque landscapes and stroll through the small traditional villages of the island. From lush countryside to secret coves and bohemian atmospheres, Ibiza has not finished surprising you.