Ibiza is full of
secret spots
more beautiful than each other but also many restaurants " tourist trap " are present on the island, so don't be fooled! 
If you are a fan of
instagrammable places
and cooking, you will be delighted to enjoy a meal in a pleasant and ideal setting to capture memories in your film, Villanovo has selected for you some
gourmet addresses
that will delight you visually and tastefully. 
Finca La Plaza Ibiza
Enjoy delicious Mediterranean cuisine in Finca La Plaza in a bohemian atmosphere. Have lunch or dinner in the restaurant's secret garden in a quiet and intimate atmosphere where garlands of light and palm trees decorate the place and make it so authentic. On the menu, fresh foods like burrata, a choice of local deli meats, a delicious lobster risotto to share and much more... Enjoy a meal in the sun or with the Ibiza night breeze shower and don't forget to
take pictures
to share with your friends! 
Amante Ibiza
How about a meal
facing the sea
in a restaurant perched on a cliff? This is what awaits you at Amante Ibiza, the famous restaurant on the island where you can come and try the menu, have a drink,
party
or take part in yoga classes. Amante invites you to come and discover a vast menu from April 2020 where you will have the choice between gourmet options or more balanced to refresh yourself on a sunny day in Ibiza.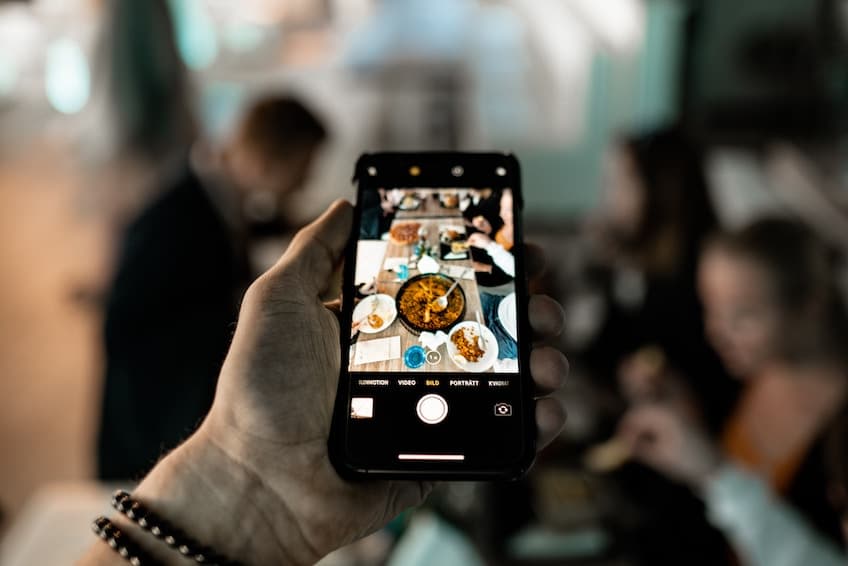 Beso Beach
Another restaurant with a bohemian atmosphere awaits you in Ibiza, but this time with your feet in the sand! Beso Beach welcomes you in a typical Mediterranean atmosphere to enjoy delicious dishes facing the sea. Why not treat yourself to a good paella as a couple, with family or friends and a glass of fresh wine or detox juice to start the afternoon off right? In Beso Beach, also take the time to enjoy a cocktail in a young and cheerful atmosphere. Also take advantage of it, because in Beso Beach, in the evening, the DJs come on the dance floor to make you dance!
Pure House Ibiza
With Pure House Ibiza, travel to a
world of luxury
and let yourself be guided by fresh and refined cuisine. The restaurant opens its doors every Thursday and Saturday evening where you will have the opportunity to taste a delicious beef carpaccio, duck with sangria sauce and apple cream and for vegetarians, a salad option is available in the menu. Pure House Ibiza has beautiful wooden tables, a chic and relaxed world to relax at a romantic dinner. The cooked food is of organic origin, enough to test the real local gastronomy and the products of the island. 
El Deseo
For a Mexican address, go to El Deseo. You can enjoy burritos, cocktails and guacamole that will look absolutely delicious in pictures and inspire all your subscribers! This Mexican bistro will delight your taste buds and also has a small shop where you can buy jewellery and accessories in the bohemian Ibiza style as well as dresses in the Mexican style! Take a gourmet break between your visits to Ibiza and your afternoons
at the beach
.