Top 9 sports to do in Ibiza
Written on : 20 February 2019
With its paradisiacal beaches as far as the eye can see, it's easy to see Ibiza as an island where it is good to rest. However, if you want to stay in shape, even during your holidays, Ibiza offers plenty of opportunities to play sports. Watersports, team sports or wellness sports, here are our top 9 sports activities to do if you spend your holidays in Ibiza.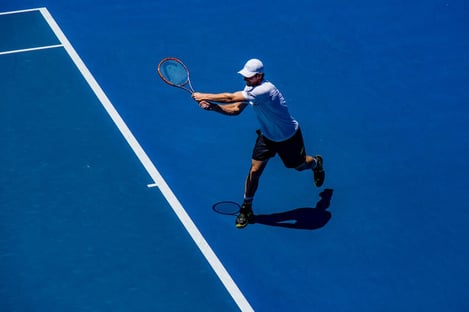 8- Play tennis
For your enjoyment, Ibiza has one of the most enjoyable tennis centres in the world, Viva Tennis Ibiza. Recently renovated, this luxurious centre offers tennis courts in the middle of a sublime natural environment. The coaches offer private lessons or for small groups if you want to progress. For your convenience, drinks and snacks are also available in the centre.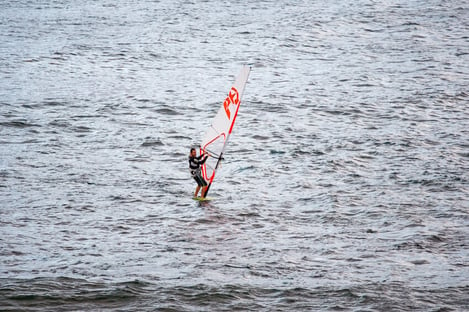 7- Indulge in the pleasures of kitesurfing and windsurfing
If you like thrills and watersports, then kitesurfing is for you! This sport involves gliding over the water while being towed by a kite. Some schools on the island allow beginners as well as the more experienced to try this extreme sport! If you prefer quieter sports, practice windsurfing! You will be lulled by the lapping waves of the Mediterranean and have an unusual experience in Ibiza.
6- Discover jetskiing
Want an adrenaline rush? Try jetskiing! Predominantly in the bay of San Antonio, guided excursions will make you visit the most fabulous spots of Ibiza on the water. In particular, these tours will take you to the west coast of Ibiza to discover the most beautiful beaches of the island such as Cala Tarida or Cala Salada. Good news, there is no need for a jet ski license. Just take your grain of madness with you!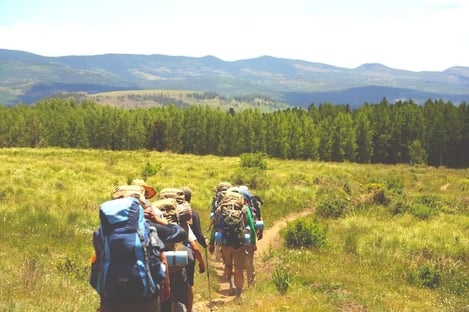 5- Go on a hike
Far from popular belief, Ibiza has more to offer than its discos and DJs. Indeed, the White Isle enjoys a natural environment of dreams. Between its coves, green hills and lush countryside, Ibiza is the ideal destination if you are keen on hiking. In particular, the northern areas around Portinatx are known for the beauty of their landscapes. For spectacular views of the Mediterranean Sea, we recommend leaving from San José to Sa Talaia. Guaranteed escape!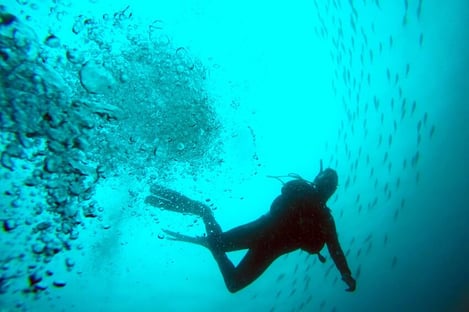 4- Try scuba diving
In Ibiza, the sea is clear and the seabed impressive. Enjoy this dream setting to indulge in the pleasures of scuba diving. Under the waves, explore the Mediterranean treasures. As you can see, Ibiza is full of idyllic spots for scuba diving. We advise you to discover the dramatic Don Pedro shipwreck, just minutes from the port of Ibiza.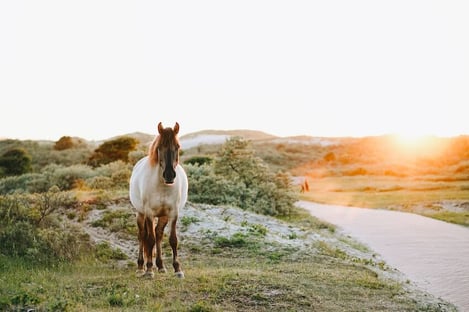 3- Take a horse ride
An equestrian hike is a fun way to visit Ibiza, especially if you are travelling with your children! On the White Isle, you will find various riding centers that offer organised outings. Accompanied by a professional instructor, discover Ibiza in an unusual way!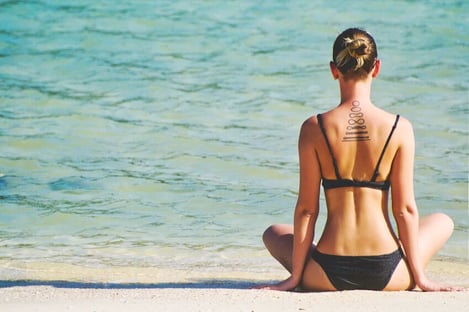 2- Practice yoga
If for you holidays rhyme with relaxation, then try yoga during your stay in Ibiza! On one of the many heavenly beaches or from your villa, reconnect your body and mind. Meditate in the heart of nature and enjoy this haven of peace and tranquility to unwind.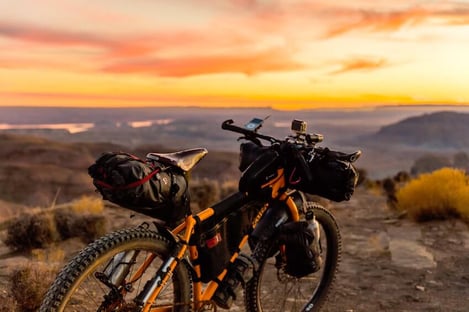 1- Organise bike tours
Ibiza is the ideal destination for a beautiful bike trip. Indeed, from one end to the other of the island, there are hardly forty kilometres to go. Surrounded by natural landscapes all more sublime than the next, Ibiza is the perfect island to organise a bike ride with family or friends. If you travel with your children, there are easy circuits with very little altitude difference. Among them, do not miss the circuit Port des Torrent, not far from Sant Antoni. Through this excursion you will discover the wonders of nature in Ibiza!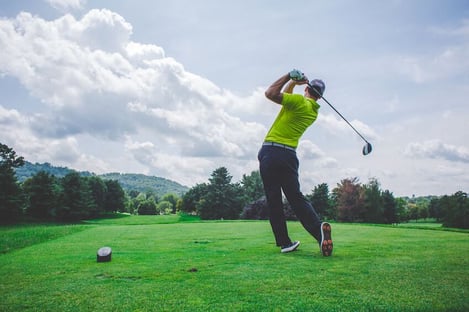 9- Play golf
In the heart of nature, play golf with your family or friends. On the island, there is only one golf course: Golf Ibiza. Located on the road between Santa Eulària and Ibiza, this golf club is bordered by the breathtaking sea. Offering high quality services, Golf Ibiza will allow you to discover this sport in the best possible conditions!